The Optical Zonu Maritime VSAT Link is the first RF over Fiber link especially made for the harsh conditions of maritime deployment and for popular VSAT antenna systems. It enables high-performance over long distance L-band video/voice/data communications and antenna control transmission over single optical fiber.
The L Band Satcom Fiber Transport Link provides a simple, cost-effective and reliable RF connection between your satellite antenna and modem in those instances where coaxial cable is impractical.
The Optical Zonu Maritime VSAT Link is the most complete solution in the market and provides full-duplex GbE data links, Full Duplexed L-band RF Satellite signals and as well as low phase noise 10MHz clock distribution for LNB and BUC all via SINGLE strand of fiber. These all connect a vessel's below-deck Satellite Modem and Antenna Control Unit (ACU) to an above-deck antenna system, which often includes a Pedestal Control Unit (PCU) for monitoring, stabilization, and tracking of an antenna against a ship's roll, pitch, and turning motions.
Upon the request of a major system integrator's discerning customers (e.g. military), Optical Zonu designed these fiber optic links to be easily installed and to overcome bandwidth issues.
High quality low-loss coax is very bulky and expensive. Coax cable often has a large diameter, making it very inflexible and difficult to manipulate. There is also a direct electrical connection between the antenna and expensive receiver equipment. This direct electrical connection may conduct destructive electrical surges from environmental sources such as lightning.
Optical fiber supports very long cable distances, up to 30 Km or more, with minimal signal loss and degradation. Due to Maritime's low signal level at the transmitter site, and at times hazardous gases, fiber is the ideal medium. Fiber optics (analog over fiber or RF over Fiber) eliminates any unwanted electrical emissions while maintaining a critical low Noise figure RFoF link, in order to transport such signals without noise contamination. Optical Zonu offers built-in Low Noise Figure amplifiers in the optical transmitter to reduce the optical link NF to as low as 12 dB, improving signal quality substantially for these applications.
Optical fiber operates by transmitting light along a dielectric glass fiber, rather than electrical signals over copper wires. This provides a highly secure, tamper-resistant medium for signal transfer, minimizing security risks and unauthorized signal interception concerns. Light is also unaffected by electro-magnetic interference, allowing signals to be transmitted unaffected through electrically noisy environments.
Optical Zonu offers a wide range of products in a variety of form factors for various Maritime applications. Our fiber optic Inter-Facility Links (IFL) are capable of providing long or short distance uplink/downlink solutions which may be achieved using our cost-effective isolated DFB lasers. Professional and more demanding long distance or multi-carrier CWDM applications may be met using our wide dynamic range, regular or cooled DFB Lasers – delivering excellent signal quality under a host of conditions.
Offering phased array and site diversity, these solutions are perfect for Maritime uses and all types of sea going vessels or any satellite situation requiring secure, fiber video, voice and data communications that may be affected by moisture, motion or harsh environments.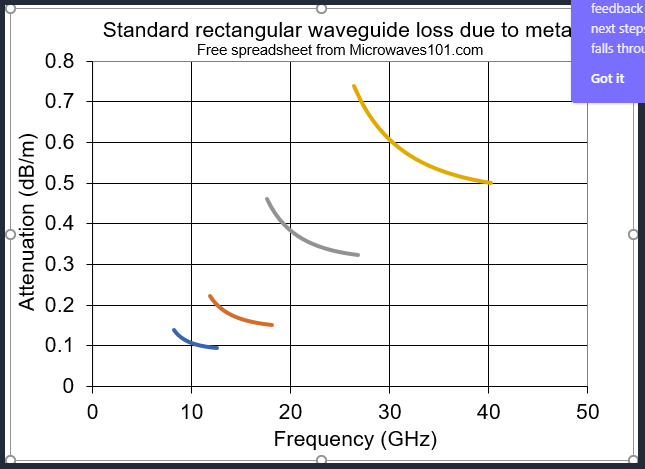 You can find this chart and more information at
https://www.microwaves101.com/encyclopedias/waveguide-loss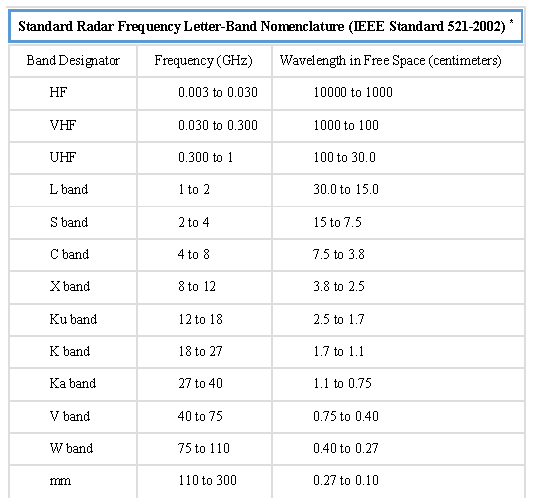 Ruggedized Chassis
Approx Size (per chassis): 19 x 8 x 1.75″
25MHz to 2.7GHz Bandwidth
10Mhz Gain;  0 dB, Low phase noise 10MHz clock
Noise floor (NF): Nominal 25dB
SFDR 110, 2/3dBm-Hz
Lband gain: 15dB
Gain adjustment: 30dB
High Spurious Free Dynamic Range (SFDR): 110, 2/3dBm-Hz
0C to +65C Operating Temperature
Two bidirectional full duplexed data channel via two external FSK modem
VSAT
TVRO
Shipboard Communications
Fixed and Mobile Satellite Station
OEM SatCom Equipment
Distance Learning
Disaster Recovery
Oil & Gas Platforms