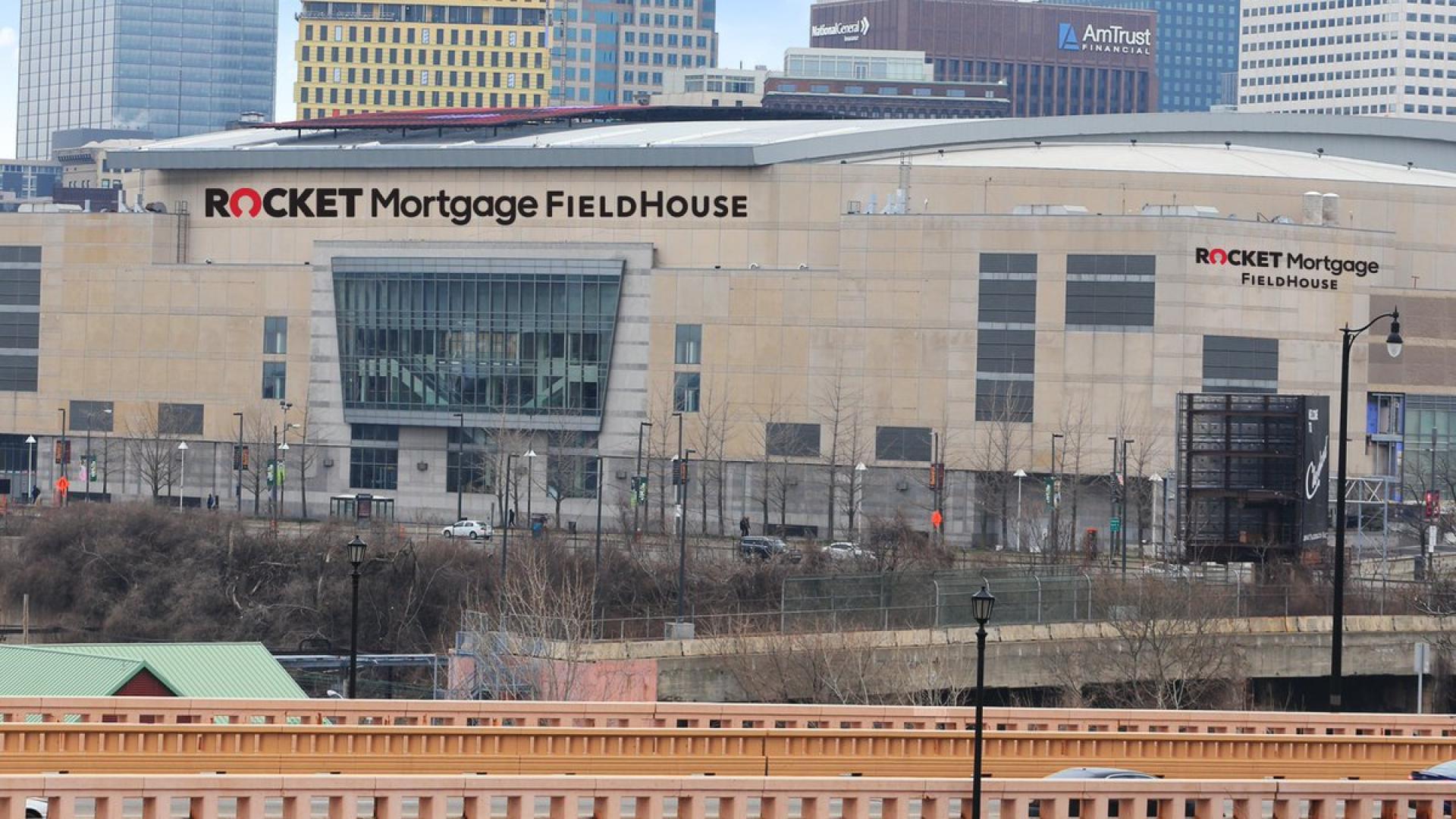 Overview:
Rocket Financial Fieldhouse Cleveland Ohio – AT&T project using a Zonu Connect system to take signal from the AT&T Headend at 1030 River Drive to the Rocket Financial Fieldhouse telecom room. AT&T has 13 sectors of WCS frequency specific transport necessary for improved service in the arena. Our ZonuConnect system was the perfect solution for a congested arterial system between the facilities.
Challenges:
Access issues due to Covid (State mandated shutdown)
Ability to get the entire team on site for access, and installation
Timeline was short for installation, and commissioning
Solutions Used:
The ZonuConnect system is relatively "plug and play" installation and commissioning were done in a very timely fashion. Performance was established and confirmed within a few hours. Performance was confirmed and exceeded the expectations of the installation team, and ultimately the end user AT&T.
Have A Similar Challenge?
Contact Our Sales Engineer:
Paul M. Antola | Sales Engineering East
Optical Zonu Corp.
(O) 818-935-6529 x140, (F) 818-780-9739
(M) 267-416-2395, [email protected]